Start the blog you have always wanted.
Sign Up to receive my Latest Articles
About me
Hi there, my name is Jasmine Sophie, and I am a marriage counselor based in Sheffield.
I have spent many years working with people to help them improve their relationships and resolve any issues that they may be experiencing. Whether you are struggling with communication, conflict, or intimacy issues, I can provide the support and guidance you need to overcome these challenges and improve your connection with your partner.
Whether you're dealing with marital problems, family issues, or any other relationship concerns, I am here to help. So if you are ready to make positive changes in your life, don't hesitate to get in touch with me today. Thanks for visiting my website, and I look forward to working with you soon.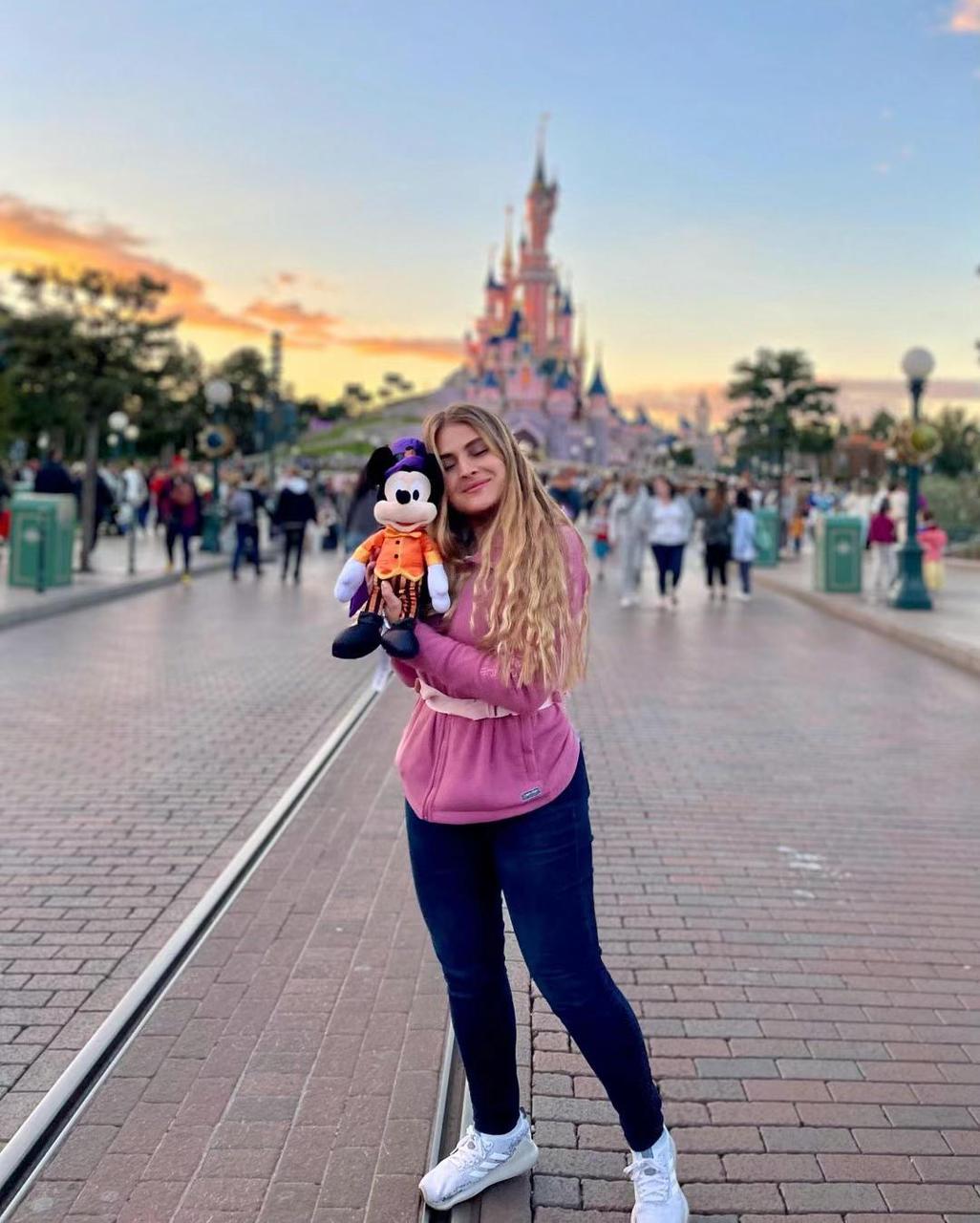 Stay Connected
Join my email list to receive the latest articles directly in your inbox