I am an educator, life coach, author and helping People.
Hi, I'm Jasmine Sophie and welcome to my website!
As a marriage counsellor, I'm passionate about helping people figure out solutions to their relationship issues. While based in Austin and with most of my clients coming from the local area, I believed that there were more people out there who could benefit from my services.
That's why I decided to set up this webiste; so that I can help even more people break through any difficulties they may be facing in their relationships. In my free time, I enjoy activities like golfing and fishing, as well as just spending time with family. It's just another way for me to explore my creativity and use it towards helping others.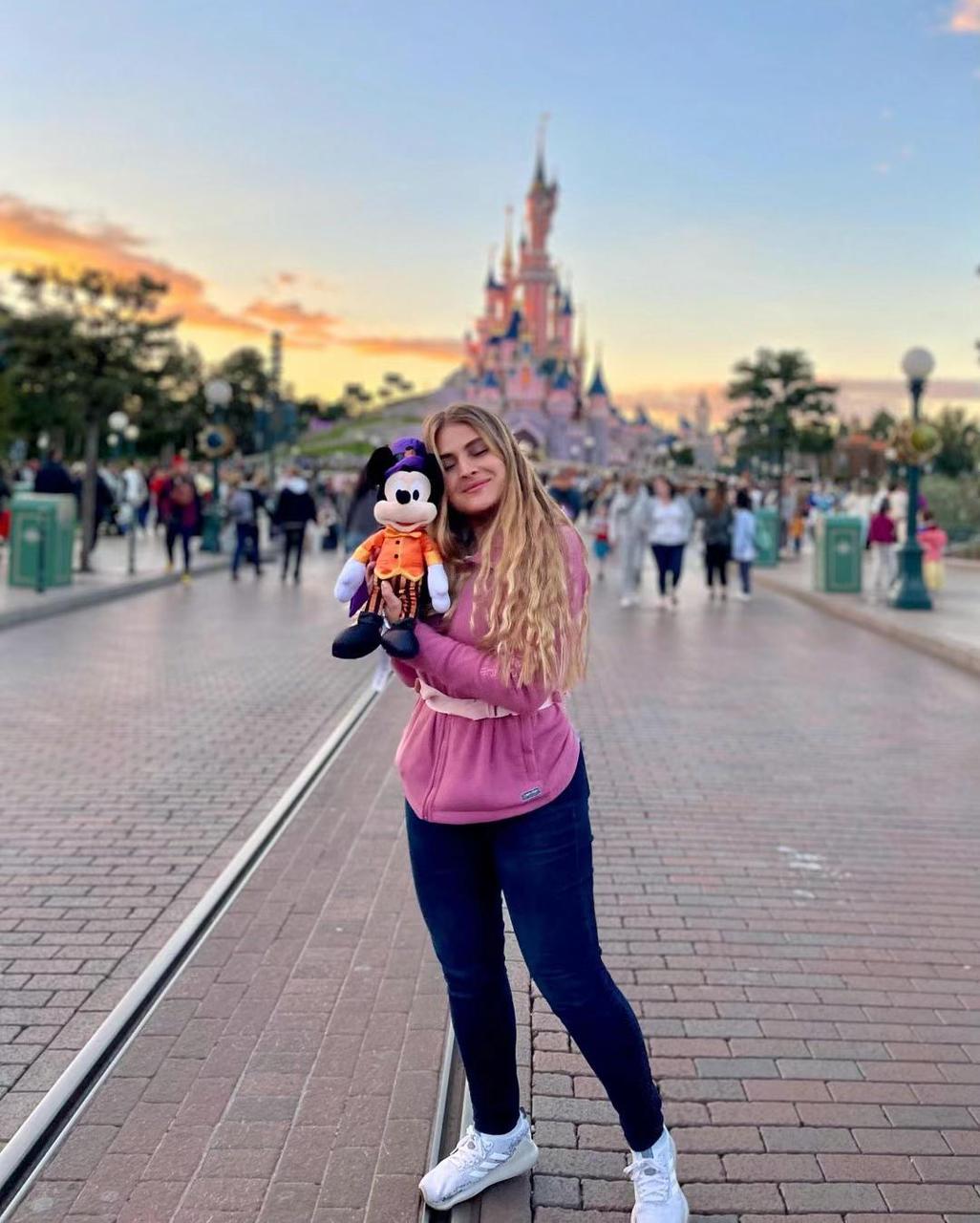 Love and relationships are a crucial part of life's journey  they provide us with moments of joy, enrich our lives with special connections, and ultimately help us become better versions of ourselves.
Marriage counseling can be a beneficial resource for couples who are struggling to bridge divides in their marriage and work together towards shared happiness and understanding.
Empowerment is an important yet often overlooked aspect of personal growth. It means taking ownership of one's capabilities, goals, and decisions.